When OfSTED announced the changes to the inspection of the Primary Curriculum, they threw up six huge challenges of which schools should be very wary.
Curriculum
Changes to curriculum structure rarely offer any gain.
There is little doubt that the visioning behind the new curriculum was a desire to rebalance the STEM emphasis. The problem is that there is no evidence that making changes to a curriculum results in any positive outcomes.
Hattie would say it is a distraction – all the effort goes into planning and structure. However, it is usually in the nuances that the gains come and these will not be seen until much further down the line.
Analysis of the impact of implementing an 'off the shelf' curricula shows this is not a particularly sound way forward. Structural deficits, lack of contextualisation and requirements of sophisticated staff development and training make what can seem the easier solution, be anything but.
Intent
What do they mean by intent?
Intent operates on so many levels it is very difficult to unpick. It may be best looked at as a cube, to illustrate a number of sides.
Progressions
Surface to deep to transfer
Context, serving learners, local needs and wider aims
Base for future learning (knowledge, skills and sequencing)
Balance (breadth and building blocks)
Dispositional Development (social sensitivity, creativity, agency etc)
Plus. Timely interventions, opening vistas and opportunity, disrupting expectations, cooperation. The emphasis is down to school or group choice. Designing with intent in mind is crucial. Interrelating the many facets complex. This is no easy task as all facets subdivide and demand emphasis.
Implementation
Implementation science is poorly developed construct in education.
There is no blank canvas onto which this new emphasis can be brought. We will be expected to reconstruct the model whilst the plane is in flight. Those lucky teachers who got to set up a school from new, find remodelling crucial as they adjust emphasis to cope with reality. For those learners and teachers in the system, adjustment will have consequences for clarity and potential outcomes.
The incredible gains at closing the gap will be expected to be maintained, whilst the development of a broader curriculum takes place.
The term 'messy' is frequently used to describe the implementation reality of schools. It is one of the main reasons that what has been tested and observed in the labs is so difficult to implement in practice. Take Growth Mindsets, – this is a great idea and observable in behaviours, but the impact felt from implementation into 'messy' reality has been negligible when measured empirically (0.15).
Implementation of a new curriculum is a huge undertaking.
Depth
Deep learning takes time and requires very different instructional strategies to those employed for surface understanding. Moving from "surface" to "deep" to "transfer" is very demanding.
Currently, around 95% of learning at primary level is surface. Teacher talk is running at an average of 89% of lesson time (Visible Classrooms research on 4000 lessons). That supports surface, but is less effective at deep.
Whilst there are proven models that can facilitate depth, current practice in primary schools is very limited in their employment.
Knowledge-rich demands have added to the burden on space.
Depth has to be made central to design of any curriculum experience. This will involve a deep dive into Metacognition, SOLO taxonomy and other enabling strategies, all of which require significant investment in expertise development.
Assessment
Assessment is currently ill conceived to support a broader curriculum. It is too time consuming, inaccurate (too often judging what pupils already know rather than progress in what they have learnt) and an adjunct rather than central to the learning process.
Teachers and pupils are assessed quite crudely under current arrangements. (William estimates 50% accuracy). The movement away from levels to mastery and knowledge-rich approaches have largely been accompanied by banks of summative tests. Formative remains a relatively ineffective add-on. That may be down to implementation or time. Certainly, movement towards triple marking has not helped either workload or progress. Professional and comparative judgement demand time, practice and moderation that add significantly to workload but not necessarily to an outcome.
What is needed is an approach to assessment that is integral to curriculum design. One that ends the false polemic between formative and summative, one that embraces rubrics and learning progressions. One that builds capacity in learners to become assessment capable. One that challenges expectations and identifies clear next steps.
There are international models out there that could be adapted. With the political threat hanging over SATs planning for uncertainty is a precarious business.
Impact
Impact remains very much the new kid on the block of learning design. Impact cycles, effect sizes and the accompanying focus on evaluation are in their infancy. All the evidence suggests that impact is at its most powerful when built upon collective teacher efficacy.
So far, we have reached into the realms of high probability strategies based on the work of Hattie, Marzano, EEF and other promoters of educational research. Whilst this is a beginning, many have misinterpreted this as the central message of impact. This has led to a great deal of confusion that there is a right way to teach, reinforced by protocoled teaching behaviours, lesson observation and the likes of learning walks and performance management. Judgement can easily become endemic.
Whilst this may eliminate some of the poorest practice the backwash for most is that the focus switches away from the development of impact and onto observable teacher performance.
For impact to work as a process it needs to focus primarily on learning and engage all parties collectively.
There are no easy answers. With all of the political uncertainty and pressures on workload, schools would be well advised to make adjustments over a longer timescale.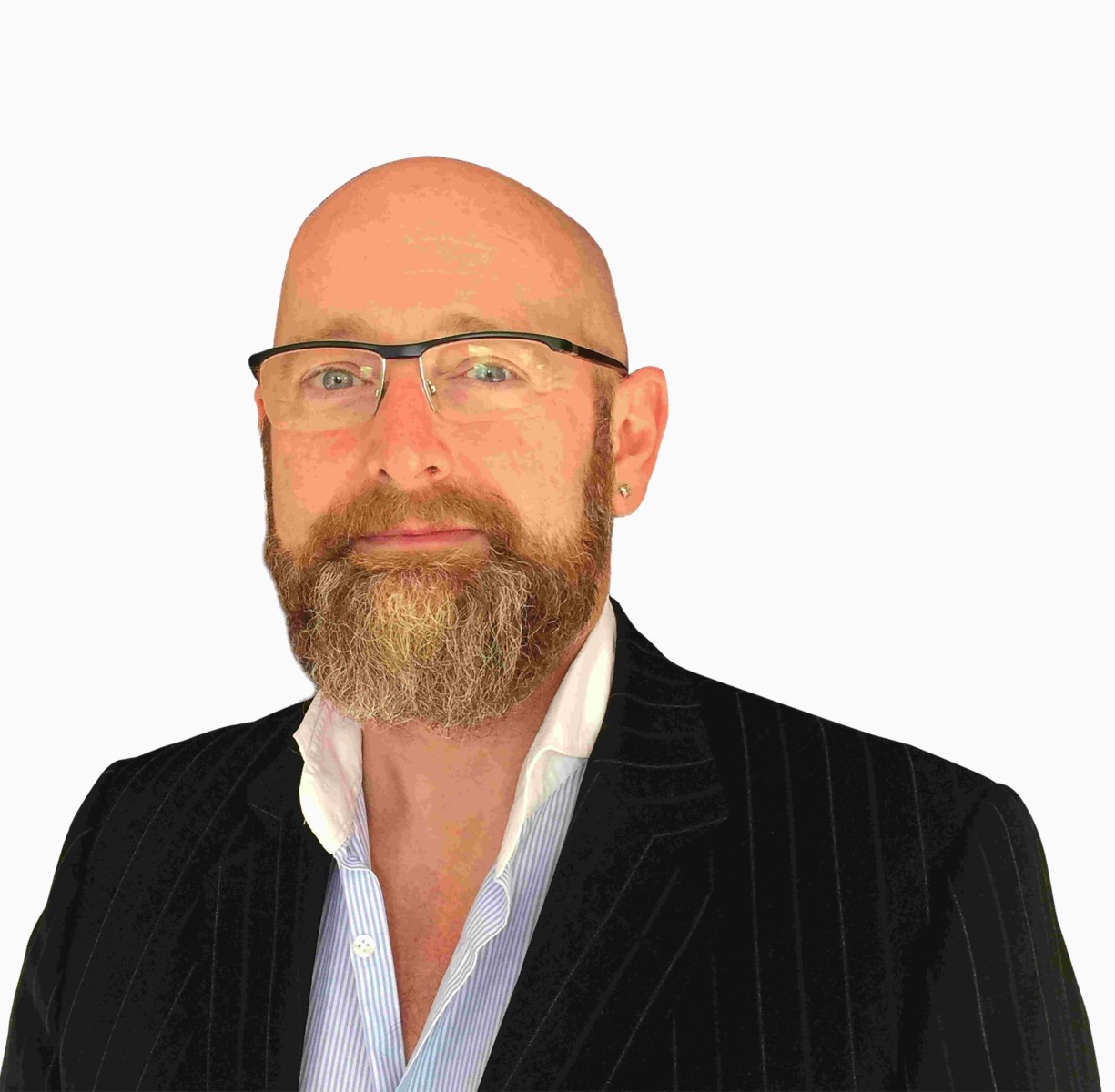 Stephen Cox
Stephen founded Osiris Educational in 1997 to provide pioneering solutions for teachers. He believes that learners deserve a great start in life and that this is achieved through an unrelenting focus on the impact of teaching and learning.