Every 10 years we get a chance to reflect on what has been, what might have been and what is most likely to be.
So, what will people remember of the 2010s?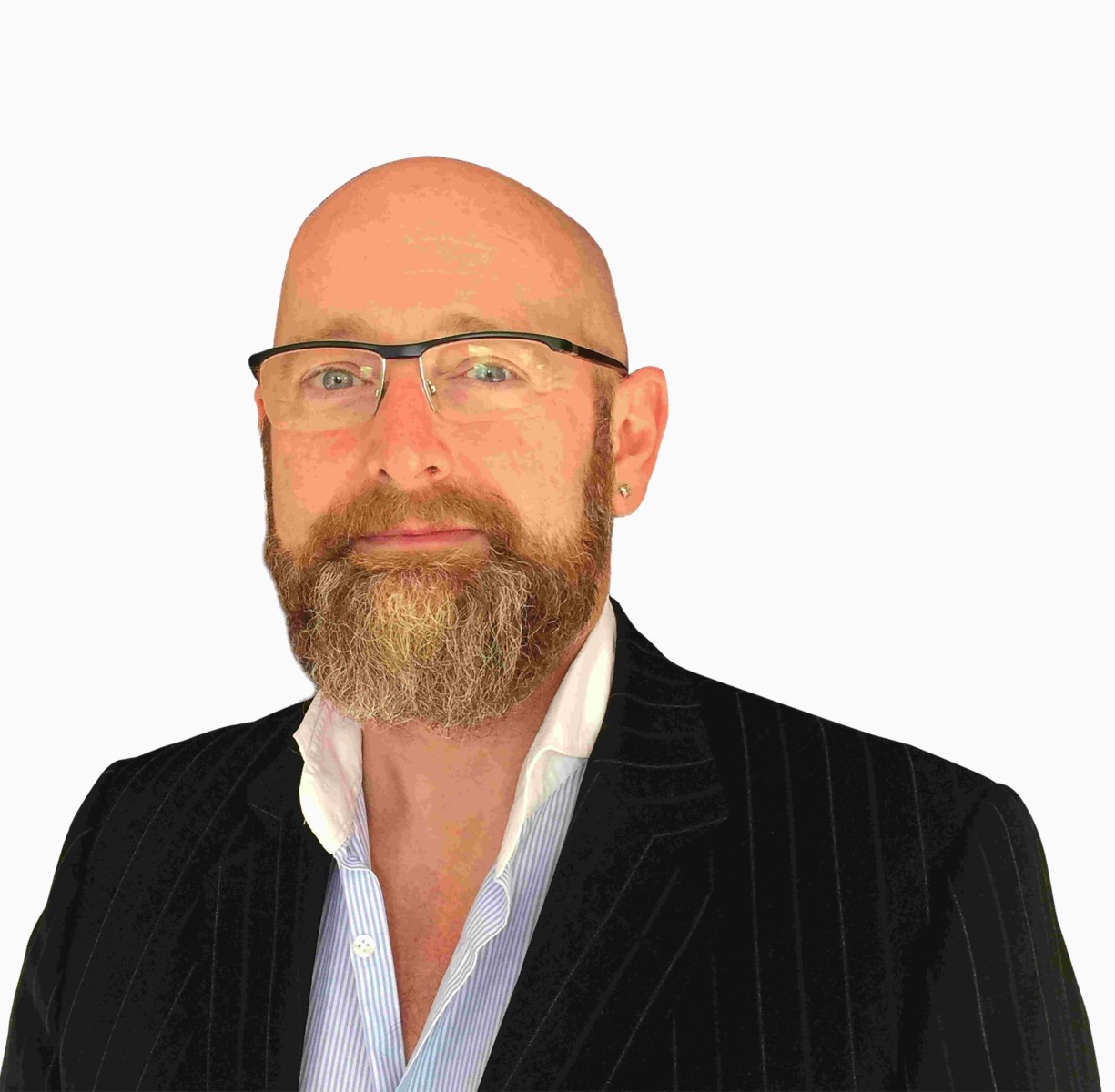 Stephen Cox
Stephen founded Osiris Educational in 1997 to provide pioneering solutions for teachers. He believes that learners deserve a great start in life and that this is achieved through an unrelenting focus on the impact of teaching and learning.
To search for just one word denies so much. Yet often that one word is all that the fast passage of time will allow us. If pushed, I would say RESEARCH.
It is a fraction over 10 years ago that John Hattie published a seminary Visible Learning metadata synthesis. It's hard to believe that this started as a hobby for an ex-music teacher with a penchant for statistics – that's a bit of an understatement given his glowing credentials!
In the UK we had the growth in influence of CEBE (Centre for Evidence-Based Education), thank you Graham and Estelle, Bernie Slavin from York University, ably championed by Jonathon Sharples and we must not forget the rise of Durham under Steve Higgins and Rob Coe.
From this grounding grew the EEF (Education Endowment Foundation). In a time of unprecedented educational research spending they have added greatly to both the lexicon and the accessibility of research-based approaches.
Dylan Wiliam has continued to trumpet latest findings and debunk the less than scrupulous. Joined in the relatively new social media by a new wave of educationally experienced hacks. Ross, David, Martin, Daisy and so many more.
Research has seen the birth of 'Research Schools', the latest in a long line of initiatives designed to spread the word on great practice, whilst each iteration lifting the bar.
It is in this decade that Ben Goldacre declared RCTs (Randomised Controlled Trials), the new gold standard in education research. The EEF became their champions and numerous educational theories were debunked. We also found that aside from Brain Gym (which was never designed to lift academic standards) and learning styles most (95%) things do work to a lesser or greater degree.
Whilst the history of educational research has long been established it has been a long time since its significance has been validated in government work, funding and written word. Even Ofsted in its latest incarnation chose to justify its new iteration and methodology based on its own review of the research base.
Gains
Research has led to more spending; innovative projects have been funded and their outcomes validated and published.
Universities have become more central to the development of education thinking. In the previous decade they seemed to have lost the fast beat of schools in action.
Ministers and Ofsted can no longer get away with dogmatic statements. A consensus backed with evidence around what works is stronger than many disparate voices. And thank you Education Media Centre for ensuring 'stories' in the press about education have a research reference these days.
Pains
Too much of the research base still comes from psychology labs where the students of authoring professors are the test bed and not working schools.
What can be easily and reliably measured dominates the outcomes. Sadly, for England that has been KS2 and GCSE results. In the case of the former it has served to place even further emphasis on narrow outcomes and in the latter, it has been part of the journey that places passing certificates as a crucial driver of education. A quick look around the world shows that this does not need to be the case.
Research draws us into academic spats. As one theory is raised another is attacked. Marking went triple and then to a workload issue with little gain. Lesson observation became a compulsory part of expectations and performance judgement to an ineffective threat to professionalism.
Such turnabouts, particularly when enshrined in policy are not helpful.
Technical lift
Cognitive load became theory of the decade in many ways. Our understanding of clarity and sequencing alongside spacing and retrieval have helped teachers to be better technically.
The understanding of research has allowed greater specificity to be welcomed into professional development and even staffroom discussions.
There are more people around the world now engaging in educational PhDs than ever before and so the research base will grow.
Conclusions on Research
Both Hattie and Wiliam pointed to one huge flaw in the move to research. In both cases they were pilloried for it. They pointed out that teachers were not researchers (that this was a complex and specialist discipline) but should be evaluators of their practice and of the interventions they use.
To get agreement from these two should not be ignored. It takes 30 to 40 years for ideas in research to stay the test of time, be properly tweaked and comfortably enter practice.
A decade of research now needs to become much more focused around evaluation, implementation and internal evidence building, if the promises it sparked are to be realised in sustainable gains.