The most teachers we trained in one year was 100,000. We have now worked with more than 10,000 schools over 23 years in 17 different countries. Teachers from more than 50 countries have attended our training.
The differences of context, culture and inheritance are huge. But the commonalities are surprisingly similar.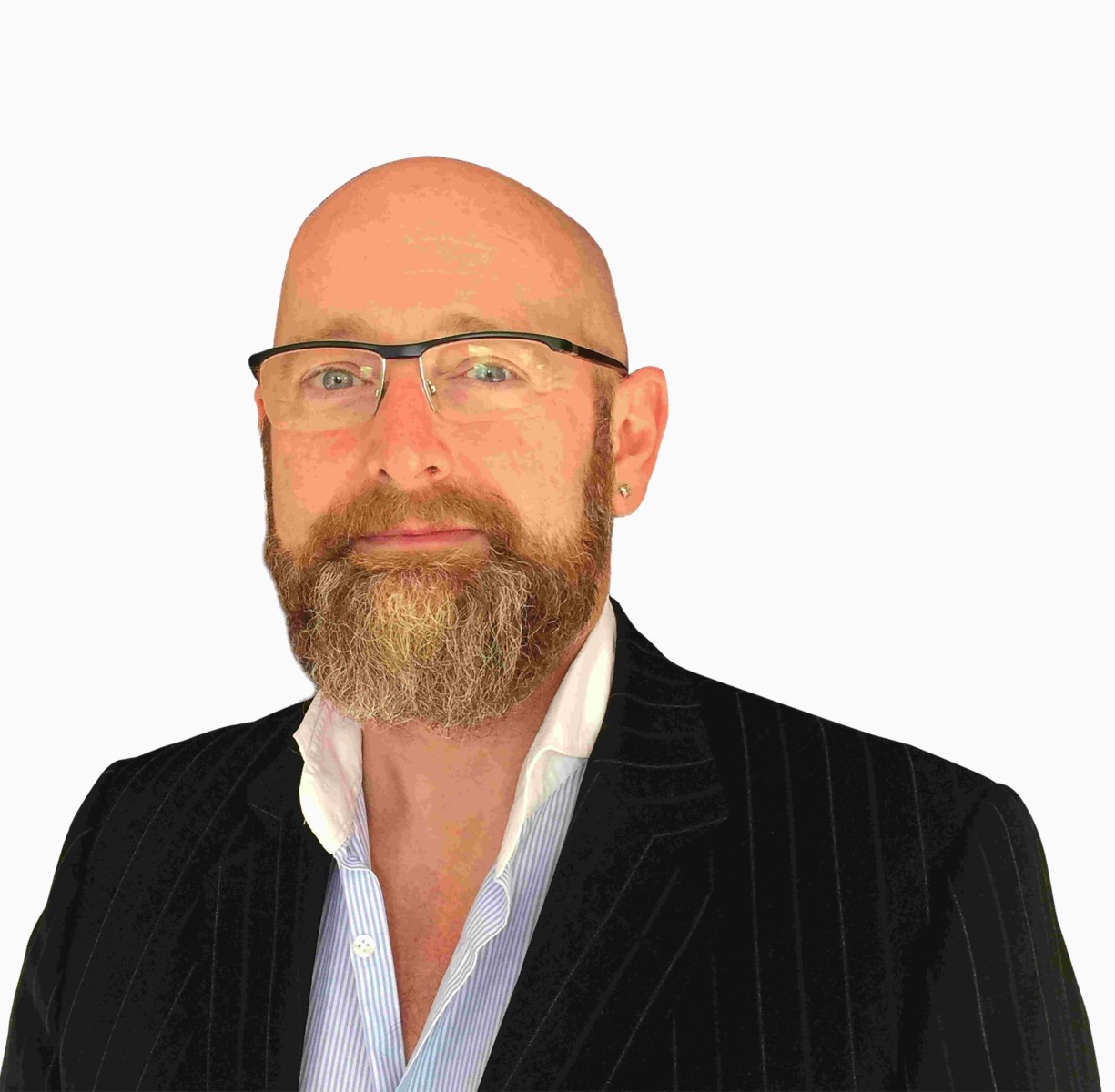 Stephen Cox
Stephen founded Osiris Educational in 1997 to provide pioneering solutions for teachers. He believes that learners deserve a great start in life and that this is achieved through an unrelenting focus on the impact of teaching and learning.
In that time, we have investigated every pedagogy and andragogy to be found. We have studied the research, sought out the expert practitioners, read the books and articles and visited and worked with 100s of schools and 100,000s of teachers. I personally have quality assured more than 1,000 trainers.
When people ask what works the answer is simple. Virtually everything. If all your teachers walked into the classroom blindfolded one day, wearing bananas on their heads and singing the Dutch national anthem it could work. 95% of things that we try work. We've been to 'small caring schools' where teachers practiced bullying behaviour to get the children to learn. In the US there is a charter school where they put battery packs on the pupils and can induce an electric shock.
A different approach to what really works is to get under the skin of all the standards, frameworks and inspection processes and uncover your real options. When we have done this, we find just four choices.
Behaviour and Discipline
By far the biggest concern of most new teachers is whether the pupils will behave and how to get them to behave better. This is a natural human reaction to the sensory overload and chemical dump caused by fear. This focus seems to stem from anxiety of a sense of losing control.
Most new school leaders follow that same set pattern. Chris Day and his team at Nottingham University carried out numerous case studies. In virtually every case, new head teachers started with behaviour initiatives.
Consequences
Behaviour is relatively easy to change. We 'know' logically that order should produce better learning. Unfortunately, the research is less clear. A causal osmotic relationship between order and learning impact has yet to be established.
The tricky thing is that it can just as easily lead to compliance, mimicry and exclusion (either mental or physical). That's not what everyone wants to hear but the link is at best indirect.
Effect size estimate 0
Curriculum (syllabi, structure, subjects)
Logic speaks to us that by sorting the curriculum we will ensure all learners have the pathway to success. That the order in which we tackle things is important. That by structuring the syllabi and building the links all teachers and learners will follow and learning will accelerate.
In Practice
Sadly, there is very little evidence, if any at all that time spent on new curriculum planning and implementation lifts learning. In fact, the evidence on structural changes such as tinkering with curriculum is one of the greatest causes of workload strife.
A great example of this is the introduction of the national curriculum in England. Heralded with much fanfare and even greater weight of paper it sought to sequence learning across the country. Out of everything it brought, one outcome stands tall. Maths results improved. Sadly, later analysis found this to be mainly the result of numeracy hour which effectively forced primary teachers (who previously weren't so keen) to teach an hours maths a day. Quantity does bring rewards. The trade-off for other subjects is still being felt 20 years later.
Where curriculum interlocks with pedagogy is much more important than what you teach. It seems that 35 years ago Bananarama were right, 'It ain't what you do it's the way that you do it and that's what gets results.'
Effect size 0
Teaching
A system cannot be better than the quality of its teachers was once the refrain. Teaching is based largely around 250 interventions (Hattie) that teachers use in combinations to secure knowledge (explicit and tacit) in their hopeful young learners.
We estimate that a great teacher will be working with 10 to 15,000 variables in a single lesson. They are incredibly nuanced. Poor teachers 150 to 300, concentrating on themselves and what they are delivering.
Most systems have a combination of great, perfunctory and poor teachers. Recent research highlights the difficulty in knowing which is which by observation alone.
Improving teaching is not as easy as we think. Most teachers operate from adapted models largely formed out of their own experience. Changing these models is not as easy as pouring in research, forcing compliance to certain methods or privileging certain practices.
Conclusions
As Osiris have proven with their lauded OTI model, significant improvement in 95% of teaching can be secured in just 14 weeks.
Effect size 0.4+
Learning
One of the least explored themes in education is learning. Reducing it to securing knowledge into long term memory implies that passing of tests (mainly based on surface knowledge) is the bar. I would hasten to add life-time learning notions, independent and interdependence, knowing what to do when you don't know what to do, understanding change, embarking on a journey into what I am meant to do rather than what job, social sensitivity, balance, spirit are all equally valid elements in learning.
This wider list will no doubt take on greater need as our planet depletes further and the current recipe book for success (career, growth and profit) struggle to deliver further gains for a species so dominating the planet.
And what do we know about learning?
Learning is multivalent. The moderators are wide. No one person learns the same as another.
Deep inside us lie a combination of learning strategies that enable us to take on board (in a retrievable form) new knowledge and attach it to existing schemata. The more we can hone these strategies, through exploration, reflection, metacognition and evaluation processes the stronger our learning muscle grows. The goal learning must set is that of transfer. Moving from securing surface understanding, deepening and applying and onto application. In too many incidences we fall short of learning, concentrating our energies on lower outcomes
Effect size 0.6+
And one from the left field
Enthusiasm
New research emanating from Germany is finding a causal link between enthusiasm and quality of teaching. This will not be a huge surprise to anyone taught by an enthusiastic teacher.
What the researchers were not expecting was for it to be the number one indicator of great teaching. How enthusiastic are your teachers? What can you do to help them be more enthusiastic? Anyone require more behaviour management training?
Effect Size is based on one year's growth for one year's input. International averages suggest 0.4 as the pivot (Visible Learning). Discover more here: visiblelearningmetax.com