The Stages
The World Education Summit promises to be a gathering of the most innovative and exciting global voices in education. This year, we are getting everyone in one place, the only way we can.
8 simultaneous virtual stages offering a diverse line-up of speakers tackling the different issues facing everyone in education, from school leaders to classroom assistants.
With pathways for every background and experience level, there is truly something for everyone. The question is, which stages are you going to watch?
Headliners
Quite simply, these are the most recognisable and sought-after names in education, all in one virtual place. Tune in for session after session of world-leading theory and research, from the people leading the conversations in global education.
Look out for John Hattie, Pak Tee Ng and Dylan Wiliam.
Paradigm Shifters
Change is in the air and education is transforming with the times. Hear from the leaders who are redefining what 21st Century education looks like, with fresh approaches and high impact strategies for change.
Look out for Andy Hargreaves, Nancy Frey and David Carter.
Creativity – Sir Ken Robinson Tribute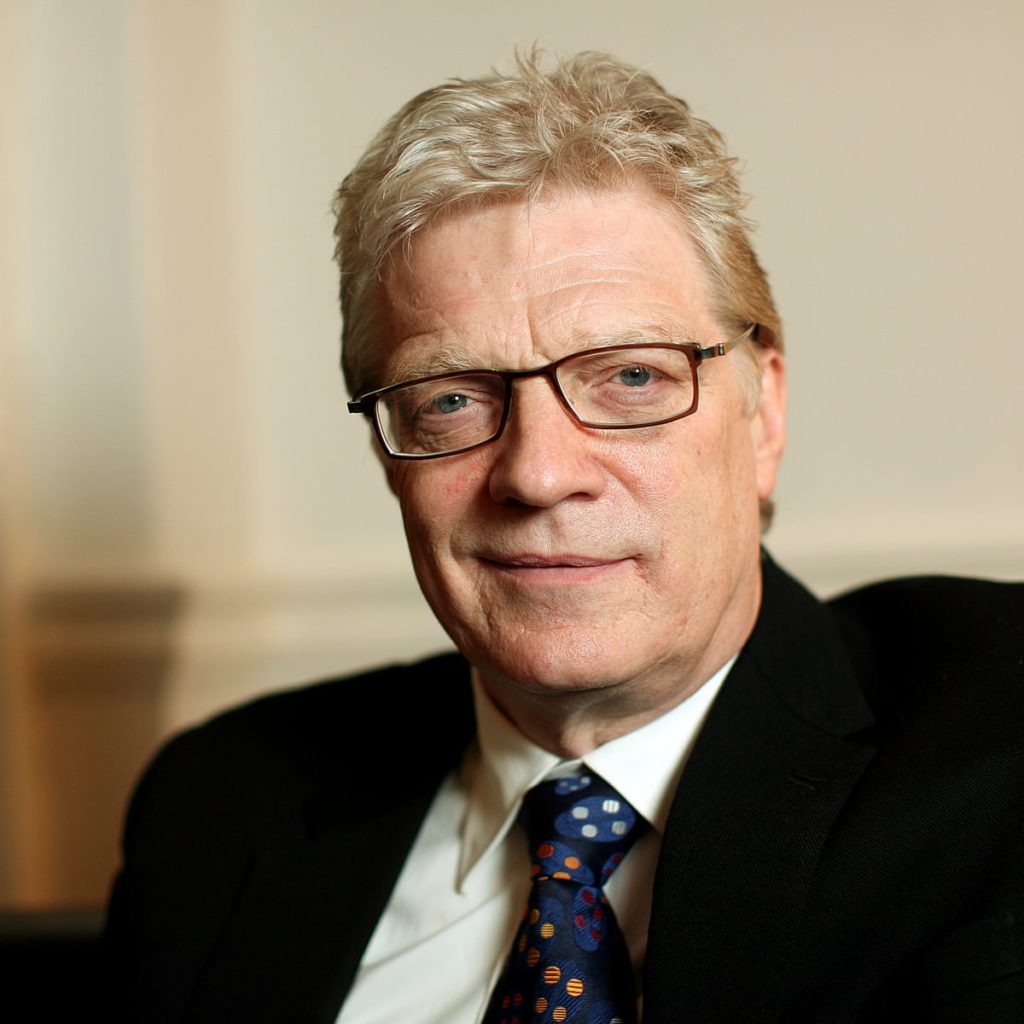 Sir Ken was passionate about creativity. This stage is a tribute to the great man – showing his legacy lives on by showcasing educators who are keeping Creativity front and centre of their practice.
Look out for Debra Kidd, Subir Shukla and Mick Waters.
Cool Schools
Here, we shine a light on the most amazing and unique schools across the world. These are the places doing something different and brave, all with learning at the heart.
Look out for Oak National Academy, High Tech High and An Daras Trust
Brave Leaders
If you are looking for ways to lead progress and change in your school, this is the stage for you. We have put together a programme of passionate and brave leaders to inspire even the most experienced leader.
Look out for Diana Osagie, Peter DeWitt and Alison Peacock.
Inspirational Teachers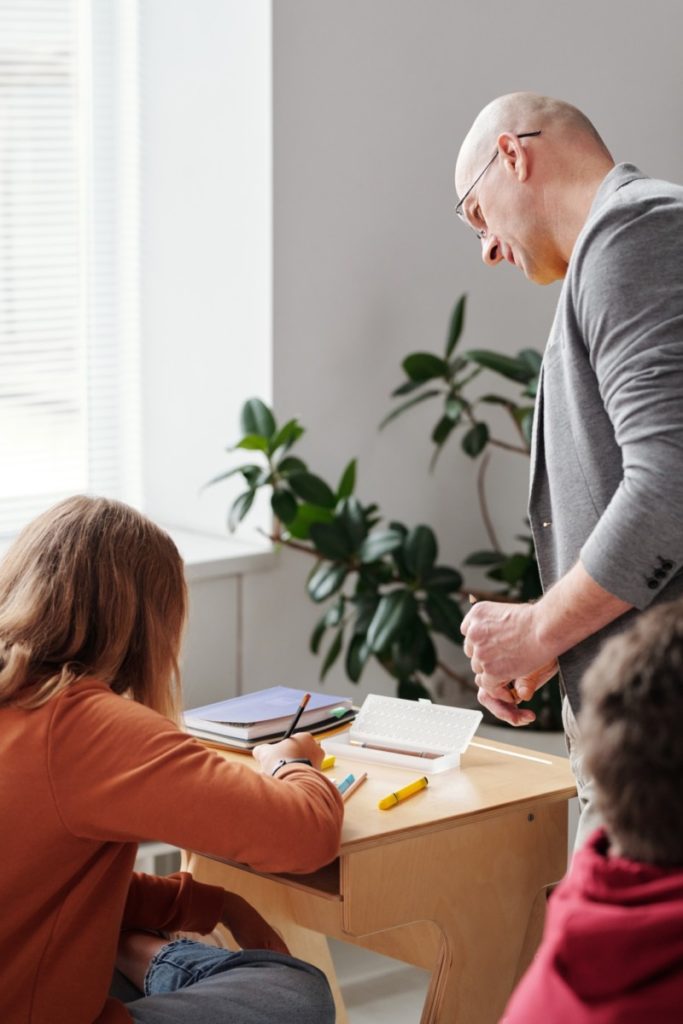 This stage is for teachers and middle leaders who have been looking for new strategies and approaches. We have found teachers from across the world who have transformed their teaching and have ideas you can try out in your own classroom straight away.
Look out for Andy Cope, Claire Gadsby and Kristin Anderson.
High Impact Learning
Learning is at the centre of this summit and this stage brings together all the researchers, academics and school practitioners whose relentless focus on learning has developed effective learners. This is the stage for everyone looking to put learning at the centre of their practice.
Look out for Shirley Clarke, David Hodgson and Doug Fisher.
Early Years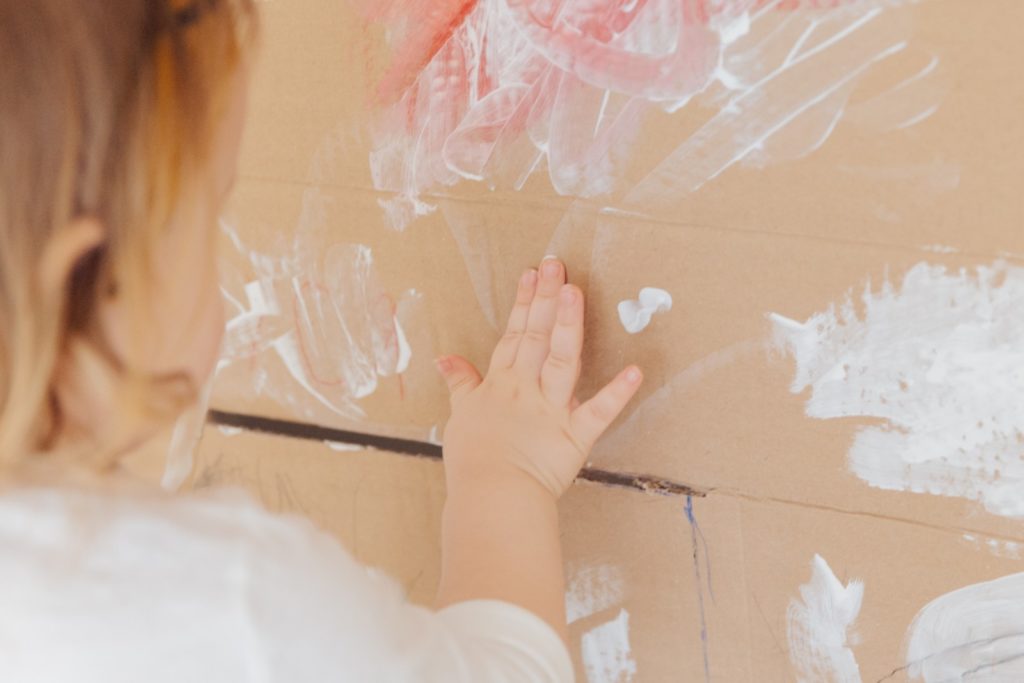 Early Years comes with its own set of challenges and rewards. That's why we have made the Early Years stage; to bring you all the practical tips and inspiration needed to ensure every child starts their education right.
The stages are set and the speakers are standing in the wings. You can have access to all these spectacular line-ups, without having to stand in a single crowd. Your ticket to the World Education Summit gets you access to every stage, every session and over 100 hours of professional learning on demand for a full year.
Book now to be part of the biggest digital education event you've ever seen.
If you want to know more about the Summit, and our school and group-wide packages, please click here.