The World Education Summit goes live in two weeks' time today.
400 renowned speakers and over 30,000 delegates from around the world are set to take part in the largest educational event of all time. The very best educationalists at the top of their fields are there to put you at the forefront of learning.
Many of these are women, beyond the realms of inspiration and knowledge. They are already teaching, learning, and inspiring millions, just as they have been doing for many, many years.
Today is a celebration of all women around the world and the struggles that they face, along with their triumphs.
Here are 10 Inspirational Women featuring at the Summit in two weeks:
Dame Alison Peacock
Dame Alison Peacock is one of the UK's most celebrated educationalists. Her name is known up and down the country as the highest benchmark of school leadership to aspire to. A true champion of inclusive leadership policies, and of learning without limits, Alison has contributed pedagogically revolutionizing work to the field of educational research.
Dr Crystal Rose
Dr Crystal Rose is the driving force behind a multi-media company with a platform of 75M readers, viewers, learners and listeners as well as free resources: $10,000 scholarships, paid internships and curricula. She is also Co-Lead for Harvard Alumni for Education in Cambridge, Mentor for Harvard Women in Business and a Board Member for Collaboration For Talent, utilising diversity and inclusion to help change-makers and social entrepreneurs maximize their full potential.
Anne-Marie Duguid
Anne-Marie Duguid is one of the UK's most experienced senior leaders in education and a key architect of the World Education Summit. Backed by a glowing record of success of leading education at a national level, she works passionately alongside some of the world's foremost educationalists to instil the powerful ethos of evaluation, impact and evidence informed practice in schools, leaders, and teachers across the globe.
Dr Avis Glaze
Dr Avis Glaze is an award-winning, revolutionary international educationalist, and a passionate champion of equity, system reform, inclusive leadership, and democracy of learning at the highest levels of global education. She is a multi-best-selling author, and one of the world's most inspiring authorities on improving the outcomes of all children.
Leslee Udwin
Leslee Udwin is an award-winning world-renowned campaigner for systematic educational change, and a critically acclaimed former filmmaker. Her ground-breaking documentary 'India's Daughter' won over 32 international awards and sparked a global movement to end violence against women and girls. This searing experience led Leslee to found Think Equal, a ground-breaking global initiative calling for an end to discrimination and violence in education.
Dr Debra Kidd
Dr. Debra Kidd is a rare, revolutionary sight in education. Her extensive experience at every level of the industry, from the ins-and-outs of national policy to the everyday workings of classrooms everywhere is garnered from her sterling work at every phase of schooling, in countries on every continent. From the onset of learning in nursery through to further education. Debra has a well-earned, international reputation of knowing what truly matters for learners.
Professor Kalwant Bhopal MBE
Professor Kalwant Bhopal MBE is one of the world's leading authorities on social justice and equity in education, as well as an acclaimed author. As Professor of Education and Social Justice, as well as the Director of the Centre for Research in Race & Education at the University of Birmingham, the focus of Bhopal's work is on the experiences of minority ethnic groups at every level of education. No one knows better than Professor Bhopal that radical change is required immediately to bridge the equity gap for black and minority ethnic students worldwide.
Diana Osagie
Director of the Academy of Women's Leadership, Diana Osagie is one of the biggest trailblazers in educational leadership. With over 20 years of outstanding success in leading secondary education in London, Diana is nationally renowned for her promotion of resilience across whole-schools and her unparalleled ability to scrutinize and then develop successful school-wide models for enhanced teaching and learning.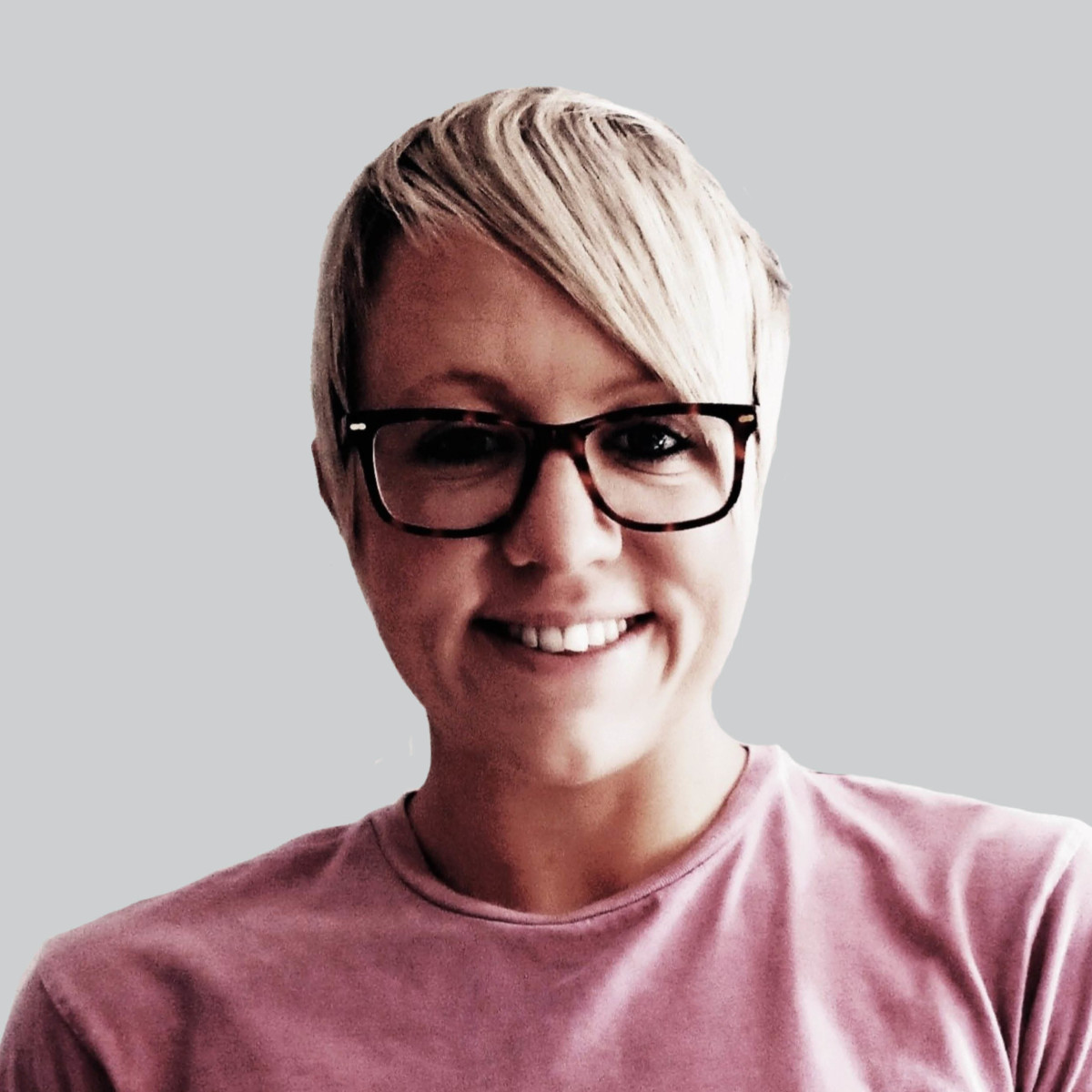 Hannah Jepson
Hannah is one of the foremost business psychologists in the UK and a passionate driver of social change in education with a focus on diversity and intersectionality. Her steadfast belief is that real, inclusive change only happens in schools when leaders are given the tools to understand and galvanise. She has been working across the education sector, developing behavioural competency frameworks, recruitment and assessment solutions, and pan diversity and inclusions strategies. As a committed LGBTQ+ activist, Hannah is creating better schools for a better tomorrow around the world.
Find out about others that will be speaking at the World Education Summit here