The Osiris OTI Programme (Osiris Teaching Intervention) has made a dramatic difference to an increasing number of schools.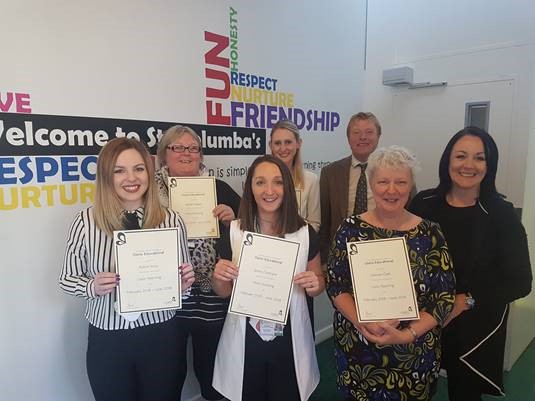 The unrelenting focus on improving teaching in the classroom is not only highly innovative, but also proving to be a blueprint for the way CPD can be undertaken.
Captured in this downloadable PDF are case studies and testimonies from a selection of schools that have participated.
Whilst we expected most teachers to improve a level in their teaching, we have also seen many schools go up a level in their OfSTED grade and that those schools attribute their improvement directly to OTI.
To find out more about Osiris Teaching Intervention, please contact 01790 753 987 or email oti@osiriseducational.co.uk.