Professor John Hattie of Visible Learning fame discussed the impact of the Coronavirus on education with Stephen Cox. Looking at what we can do to make the difference that is needed in schools.
​​​​​​​
Whether its back to school, learning from home or online, John draws on the evidence base and lessons learned from similar incidents.
Some of the key areas discussed in this webinar:
The "new normal", learning loss, effectiveness of technology and the use of online learning with examples from Christchurch and Hurricane Katrina
Bounce back and adaptive resilience, role of parents and how to best traverse the home/school/online triage
Feedback processes, learner voice and how VL schools have performed
The new vulnerable, over teaching vs over learning, and key actions for leaders
---
---
Bring this into your school
Get in touch with us today and we can start arranging a bespoke training day with you
---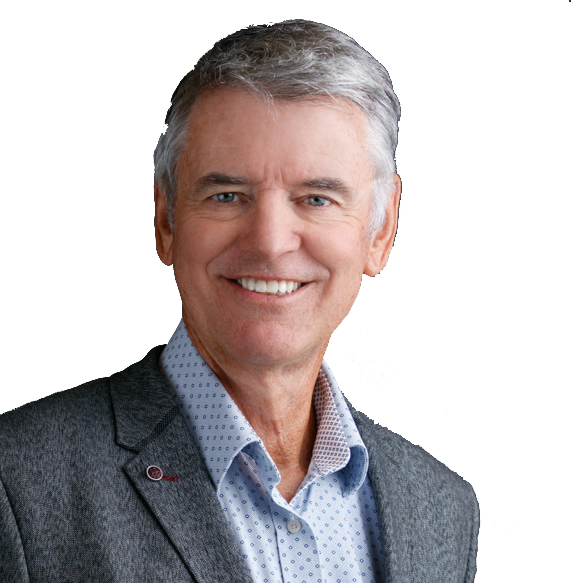 About John Hattie
Professor John Hattie is an award-winning education researcher and best-selling author with nearly 30 years of experience examining what works best in student learning and achievement.
His research, better known as Visible Learning, is a culmination of nearly 30 years synthesizing more than 1,500 meta-analyses comprising more than 90,000 studies involving over 300 million students around the world. He has presented and keynoted in over 350 international conferences and has received numerous recognitions for his contributions to education. His notable publications include; Visible Learning, Visible Learning for Teachers, Visible Learning and the Science of How We Learn, Visible Learning for Mathematics, Grades K-12, and, most recently, 10 Mindframes for Visible Learning.
---
Take a look at some of the other webinars you can replay here