Matt Bromley shares his expertise with Stephen Cox to supercharge CPD in this time of great pressure.
Webinar focus:
Why teacher professional development matters
What the Ofsted EIF and Teachers' Standards say
The importance of teacher quality
Links to teacher retention and wellbeing
Central tenets of effective CPD
CPD's dual functions: PCK and subject knowledge​​​​​​​
CPD for innovation and mastery
Ensuring it is worthwhile, sustained, evaluated and a collaborative exercise
Form and format of CPD
Teacher-led
External expertise
Face-to-face and online
The focus of CPD​​​​​​​
Evidence informed profession
Pedagogy: CLT, marking, feedback and metacognition
Subject-specific: Curriculum design, assessment and progression
---
Bring Matt Bromley into your school
Get in touch with us today and we can start arranging a bespoke training day or twilight session with you
---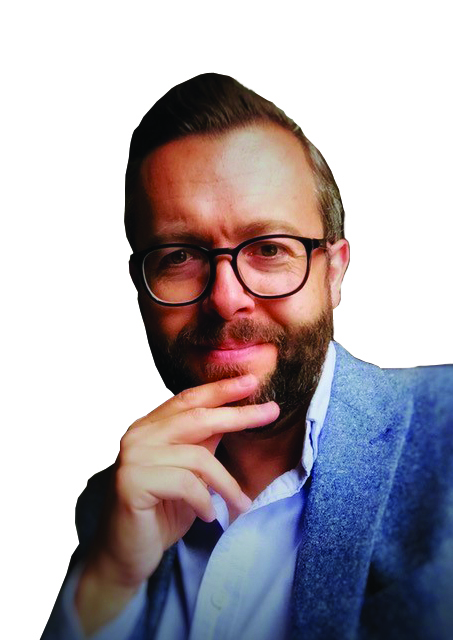 About Matt Bromley
Matt Bromley is an education writer and advisor with over twenty years' experience in teaching and leadership including as a secondary school headteacher and principal, FE college vice principal, and MAT director. He also works as a public speaker, trainer, and school improvement lead, and is a primary school governor.
---
Take a look at some of the other webinars you can replay here