Introducing a new course for 'Early Years Educators' and Early Years leaders.
Change is coming … a new EYFS Framework, new guidance and new EYFSP assessment are heading our way. A chance to establish best practice and take an innovative approach to a dynamic new world of learning for our youngest children.
This short session will provide a brief introduction and the 'headlines' of the new course taking place on June 23rd.
---
The New Early Years Framework
Join Pam Mundy on Thursday 24th June at 4pm
A practical, users guide to implementation, learning and teaching, assessment and inspection.
EY specialist Pam Mundy takes you through the changes and challenges, providing starting points and practical solutions
For £99 this Session includes;
Full document review and guidance
Identifying key priorities
Implementation recommendations
Best provision and practice ideas
Q and A, responding to specific issues
2 ½ hours to support you and your team into the 'brave new world'
Bring this into your school
Get in touch with us today and we can start arranging a bespoke training day with you
---
About Pam Mundy
Pam is an internationally renowned consultant, trainer and keynote speaker. She also worked with the Department for Education representing the Curriculum Foundation on the recent EYFS Review.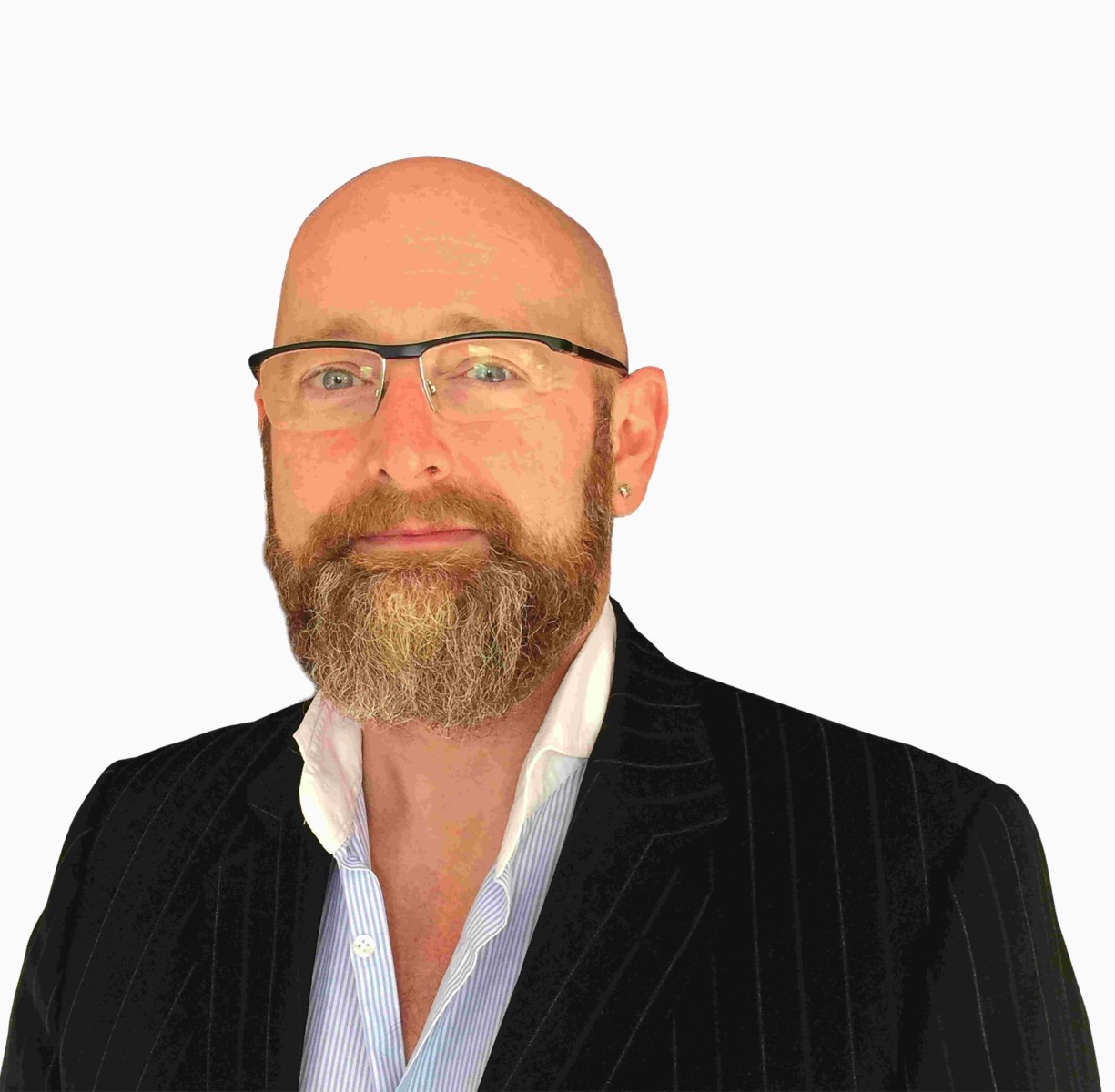 About Stephen Cox
Stephen established Osiris Educational in 1997 to provide pioneering, challenging and effective training solutions for teachers. Stephen, working alongside global educational leaders is helping to transform the effectiveness of teacher training across the globe. 
---
Take a look at some of the other webinars you can replay here