Join Hannah Jepson and Anne-Marie Duguid for an introduction to unconscious bias.
​​​​​​​
The webinar focuses on:
​​​
Understanding how bias links to diversity and inclusion, why it is important for organisations in education to understand this work
How to build the moral, strategic, and legal case for Diversity & Inclusion for people who might be blockers in this space
Types of bias, how they manifest in individuals and how that impacts on organisational processes and culture
Exploring our own biases and how they might impact on our work/ decision making (staff, students, and parents)
Digging into the detail of our own contexts -How can we mitigate for bias in our own contexts? What practical things can we do at an individual and system level?
Commitment to action
---
Bring this into your school
Get in touch with us today and we can start arranging a bespoke training day with you
---
About Anne-Marie Duguid
Anne-Marie Duguid is one of the UK's most experienced senior leaders in education and a key architect of the World Education Summit.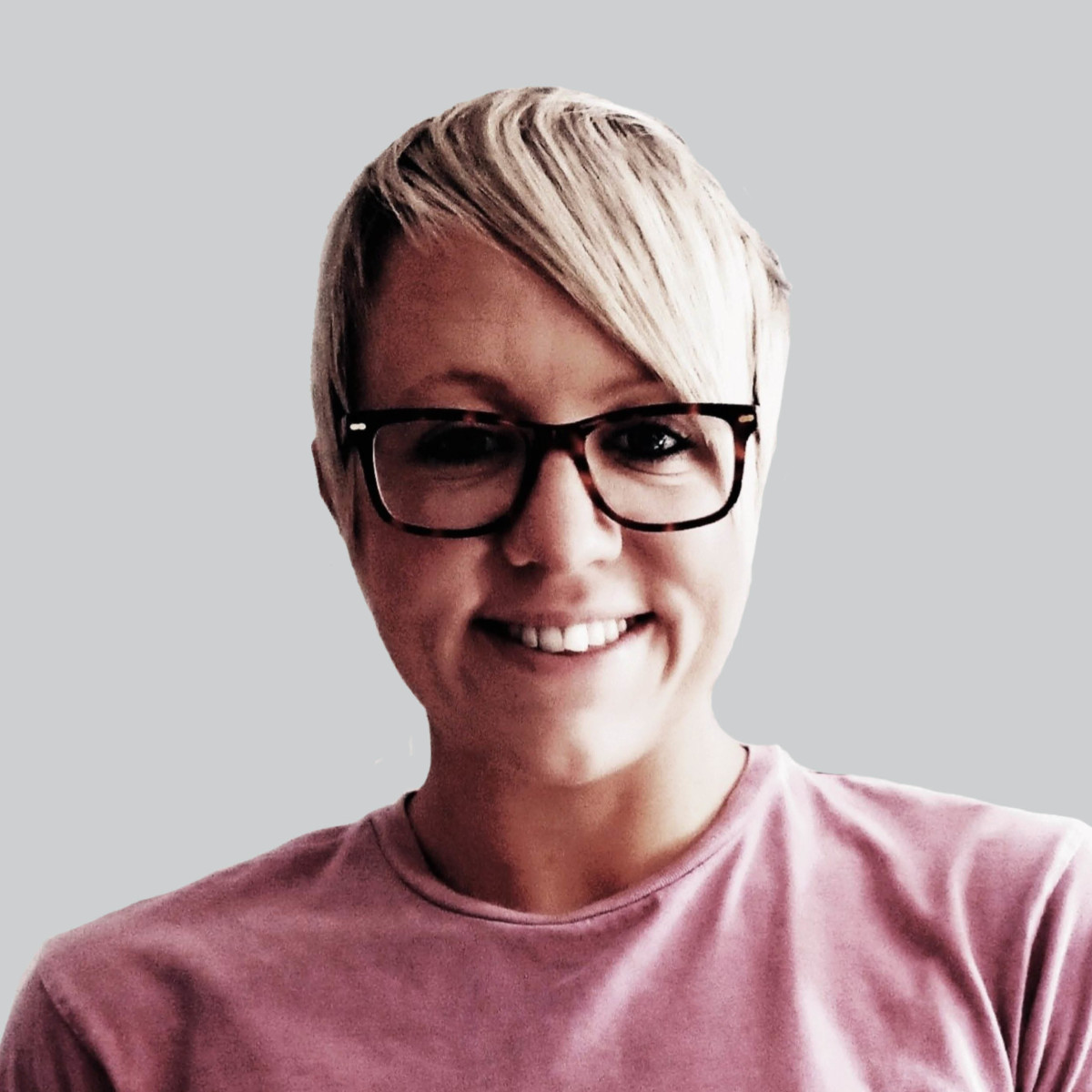 About Hannah Jepson
​​​​Hannah Jepson is a highly experienced business psychologist and committed to driving social change by helping organisations become more inclusive.
---
Take a look at some of the other webinars you can replay here