Join Professor Sugata Mitra and Stephen Cox as they unpick the Future of Assessment, what it might look like and how we can help make positive change for our students. This webinar will focus on:
Define what is "Normal"
What Ed Tech can already bring and what is on the horizon
Assessment beyond Examinations (A levels, GCSEs and SATs)
---
---
Bring this into your school
Get in touch with us today and we can start arranging a bespoke training day with you
---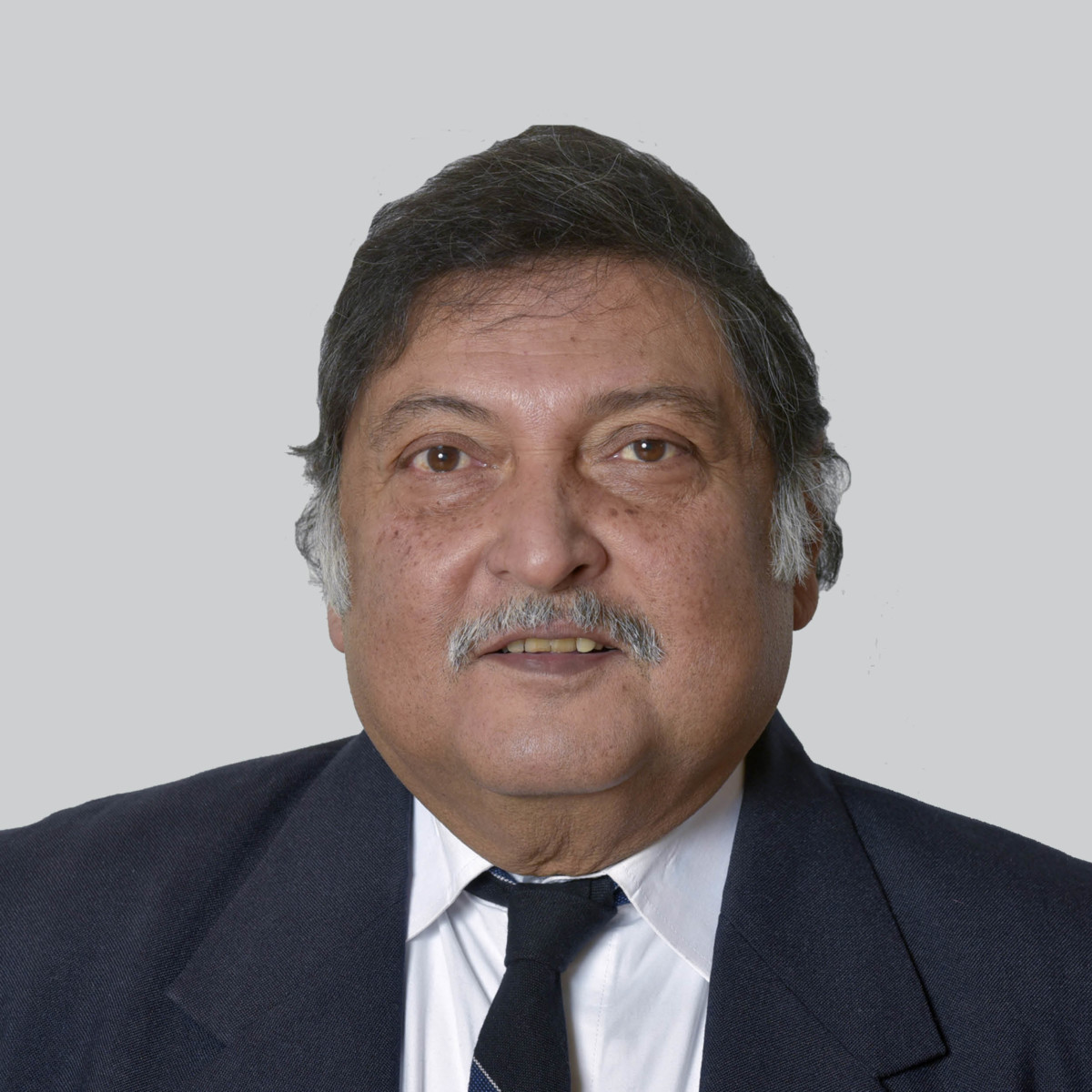 About Sugata Mitra
Professor Sugata Mitra is a true visionary. Undoubtedly the world's #1 expert on digital learning. Sugata became a household name for his 1999 "Hole in the Wall" experiments, where an internet-connected PC was placed in an urban slum in New Delhi for children to use. 
---
Take a look at some of the other webinars you can replay here