Never have the stakes been so high. We get one big chance to re-engage ALL our learners -Triaging is our best hope.
​​​​​​​Andy explores the triage model to ensure all your learners have their passion for school and learning re-ignited. One third of learners are struggling with disengagement and one third are not challenged enough. Here we unpick solutions to the re-engagement of returning learners, so no one gets left behind.
The role of senior leaders in supporting staff​​​​​​​
Preparing for an autumn term of blended learning – more work done at home than usual​​​​​​​
Managing the cognitive load of the whole school community ​​​​​​​
Practical teaching techniques for the 'New Normal'​​​​​​​
Over-learning vs over teaching
Developing Independent Learning skills, Meta-cognition and Self-regulation
---
---
Bring this into your school
Get in touch with us today and we can start arranging a bespoke training day with you
---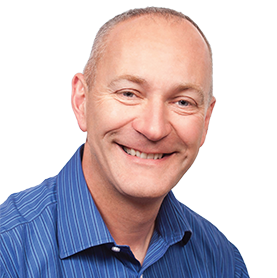 About Andy Griffith
Andy is a nationally acclaimed, award-winning educational trainer, consultant and writer. He is the creator of the Outstanding Teaching Intervention (OTI), which has helped over 300 schools transform their quality of teaching. Over the past 20 years Andy has led over 250 one-day courses for Osiris. 
---
Take a look at some of the other webinars you can replay here