Professor Doug Fisher and Stephen Cox unpick the universal bespoke body parts of great teaching and learning: Face-to-face, online, distance and hybrid. 

This is a rare opportunity to hear from global education expert Professor Doug Fisher, who has unrivalled access to the underpinning research. 
Webinar focus:
Synchronous v.s asynchronous
Pre-recorded and off timetable delivery
Teacher credibility and clarity
Group intelligence
Simultaneous learning
14-day closure plan
Supporting all learners
Mindframes (pupils, teachers & leaders)
Quality assurance
Assessment in blended learning (knowing how and when students know)
Google ownership
---
Bring this into your school
Get in touch with us today and we can start arranging a bespoke training day or twilight session with you
---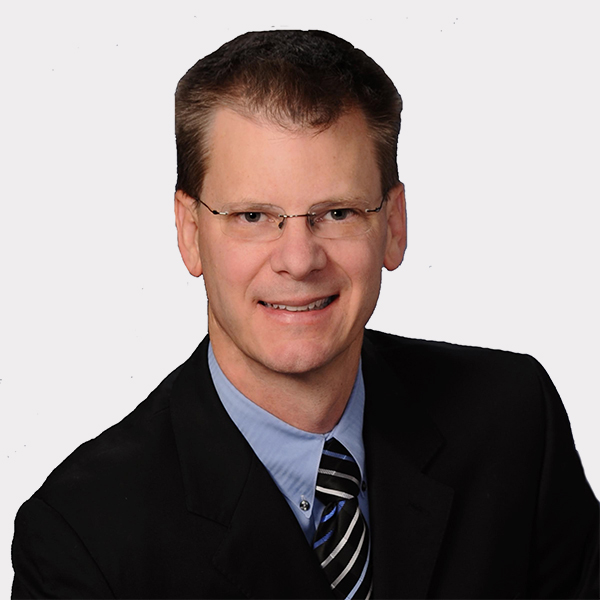 About Professor Doug Fisher
Professor Doug Fisher is one of America's brightest minds in improving literacy, visible learning and school leadership. He is an award-winning educator and a prolific best-selling author of dozens of books on reading and literacy, differentiated instruction, resilience, and professional learning. 
---
Take a look at some of the other webinars you can replay here