A conversation with Sadhguru, spiritualist, yogi, and founder of the Isha Foundation, hosted by Stephen Cox. This webinar is guaranteed to make you think differently about your school, your role and learning.
​​​​​​​Understand the most important steps to create wellbeing in schools
The nature of shared mind and consciousness
How identity is the biggest challenge we now face
---
---
Bring this into your school
Get in touch with us today and we can start arranging a bespoke training day with you
---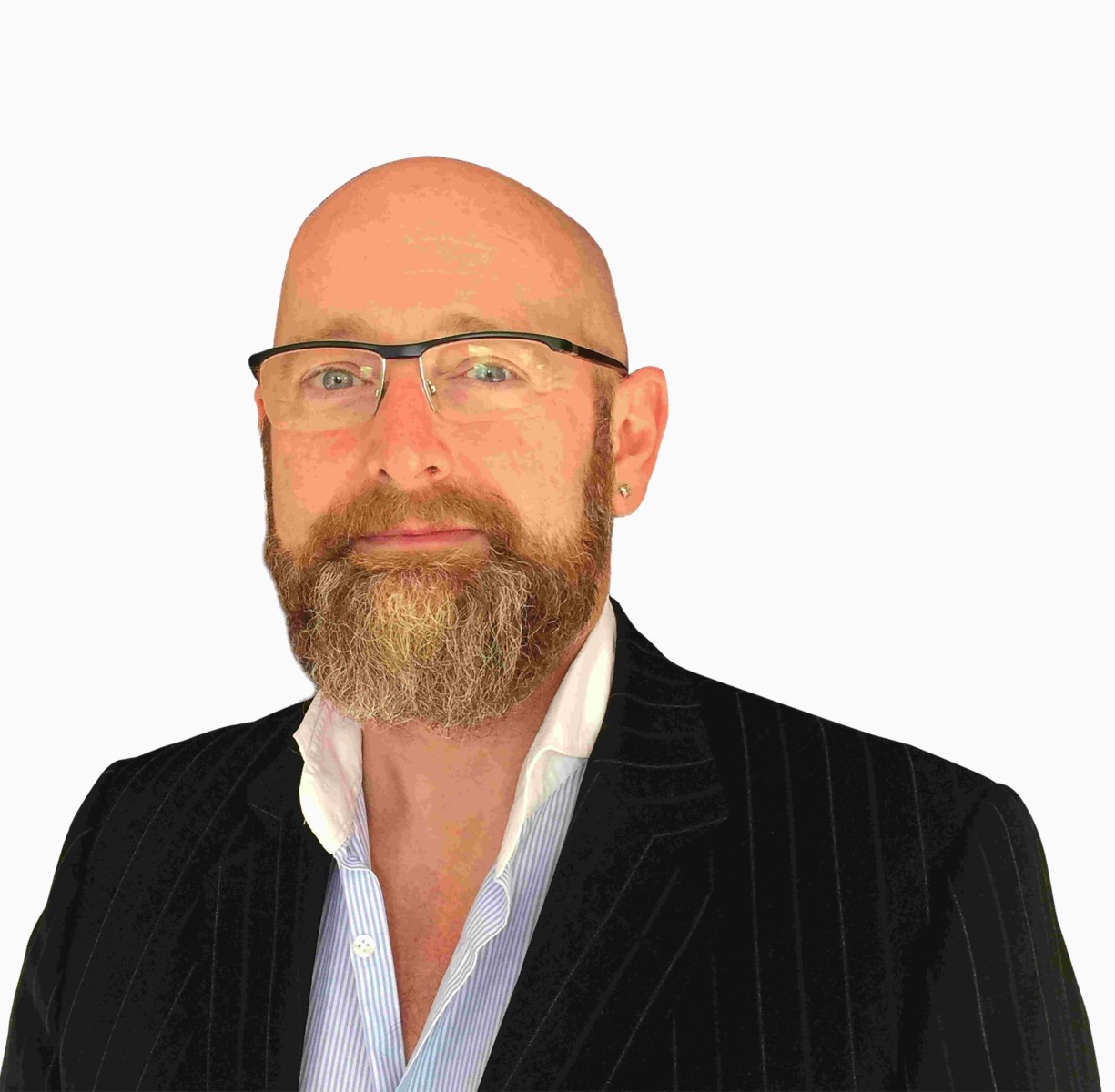 About Stephen Cox
Stephen established Osiris Educational in 1997 to provide pioneering, challenging and effective training solutions for teachers. Stephen, working alongside global educational leaders is helping to transform the effectiveness of teacher training across the globe. 
---
Take a look at some of the other webinars you can replay here