Join co-creators Anne-Marie and Stephen Cox as they launch the World Education Summit 2022 – the biggest and best in learning!
The World Education Summit will bring the most innovative, challenging and cutting edge speakers and schools to debate, learn and inspire.
​​​​​
The webinar focuses on:
​​​​​- What to expect from the 2022 live event – from world headliners and paradigm shifters to unique schools redefining education
– Planning for impact and making the change
– Transforming what professional learning looks like – 365 days of the year
World Education Summit
​​​​​​​In March 2022 the globe's leading educationalists will join forces in a unique event aired across continents and time-zones, connecting the separate worlds and cultures of pedagogy to crucially bring learning back to the focus. Now more than ever, discover what truly impacts student achievement. You can find out more by visiting worldedsummit.com
---
Bring this into your school
Get in touch with us today and we can start arranging a bespoke training day with you
---
About Anne-Marie Duguid
Anne-Marie Duguid is one of the UK's most experienced senior leaders in education and a key architect of the World Education Summit.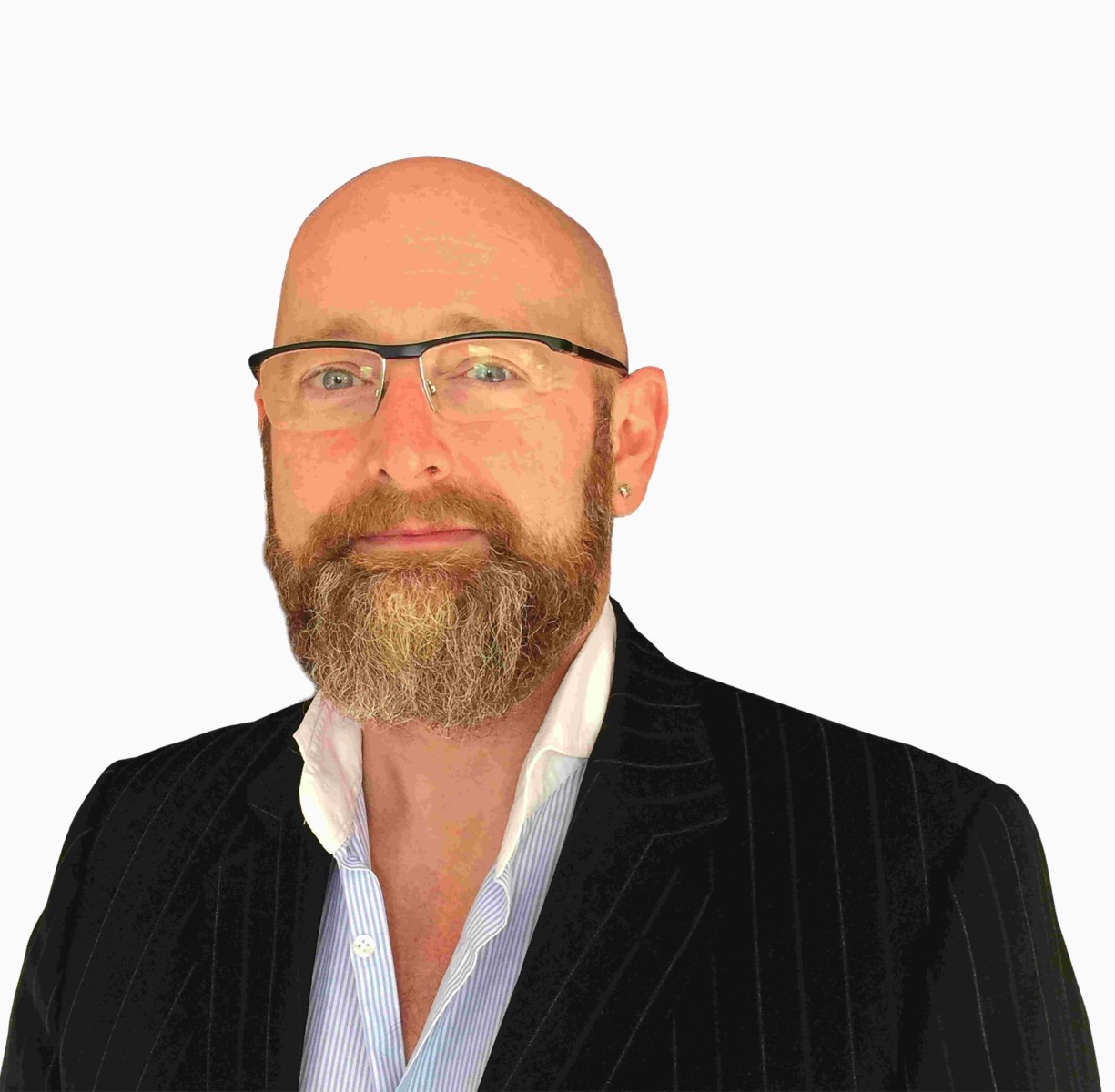 About Stephen Cox
Stephen established Osiris Educational in 1997 to provide pioneering, challenging and effective training solutions for teachers. Stephen, working alongside global educational leaders is helping to transform the effectiveness of teacher training across the globe. 
---
Take a look at some of the other webinars you can replay here