Watch the launch of the biggest and most impactful educational event of the year: The World Education Summit.

Find out more during the webinar where Professor John Hattie and Peter DeWitt join Stephen Cox and Anne-Marie Duguid to unpick exactly what you can expect from this industry-defining event. 
​​​​​​​
The webinar focuses on:
​​​​​- Connecting the education world and bringing learning front and centre to your school. 
– Learning about the top 10 high impact learning strategies. 
– Getting implementation and evaluation right in schools. 
– Understanding how can you bring the best in the world in the most time/cost effective manner to your school and embed for a year.
World Education Summit
​​​​​​​In March 2021 the globe's leading educationalists will join forces in a unique event aired across continents and time-zones, connecting the separate worlds and cultures of pedagogy to crucially bring learning back to the focus. Now more than ever, discover what truly impacts student achievement. You can find out more by visiting worldedsummit.com
---
Bring this into your school
Get in touch with us today and we can start arranging a bespoke training day with you
---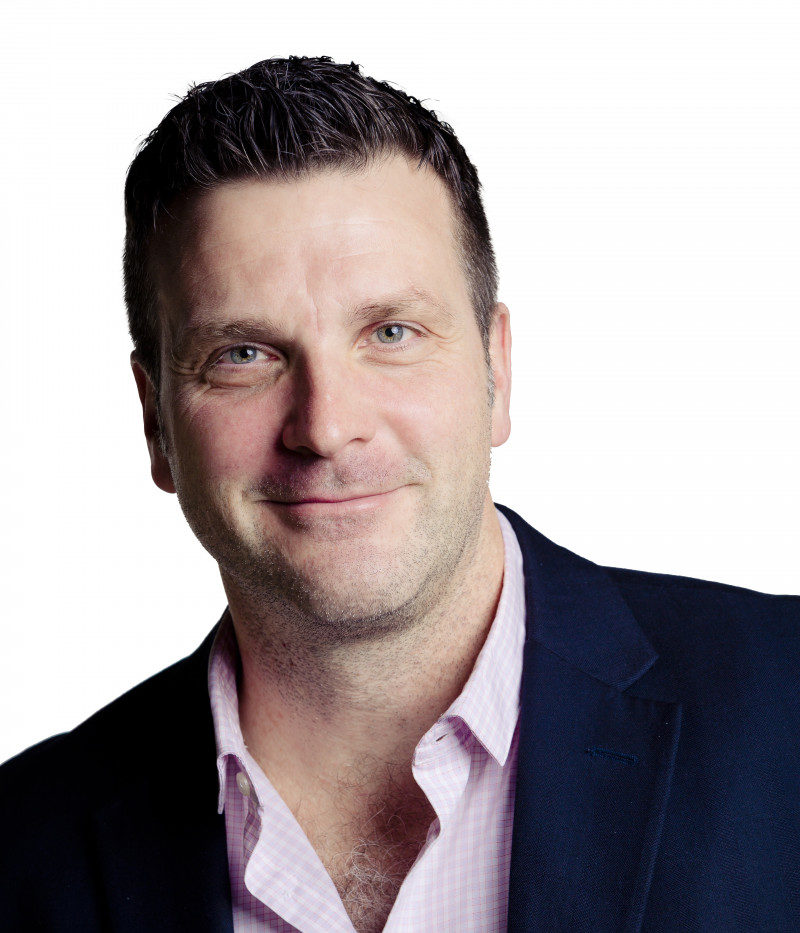 About Peter DeWitt
Peter DeWitt is an internationally renowned leadership expert, and a critically acclaimed author of multiple best-selling education works.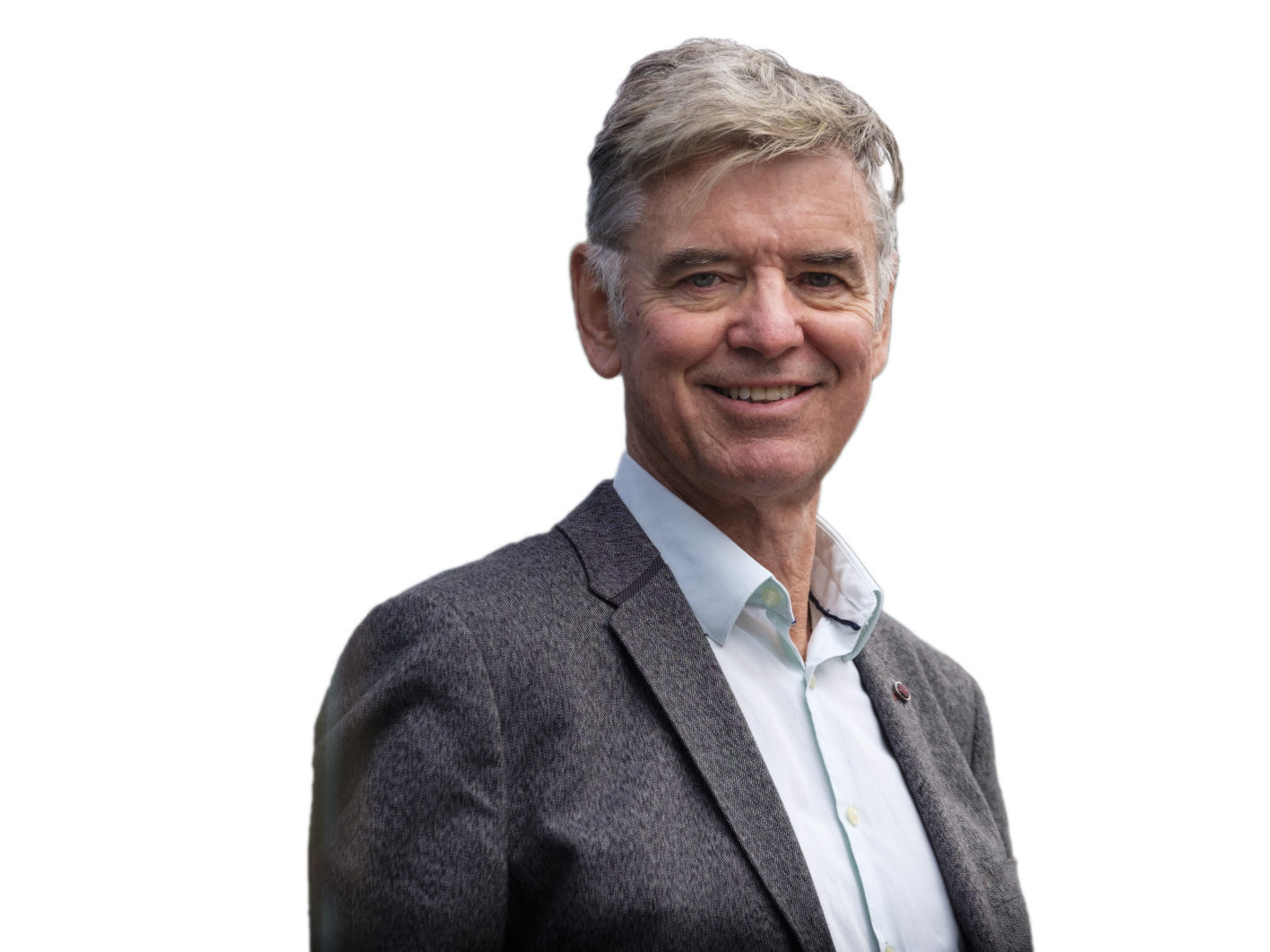 About Professor John Hattie
World-renowned, award-winning education researcher and best-selling author, Professor John Hattie has been closely examining what works best in student learning and achievement for the better part of 30 years.
---
Take a look at some of the other webinars you can replay here