Sorry, this product cannot be purchased.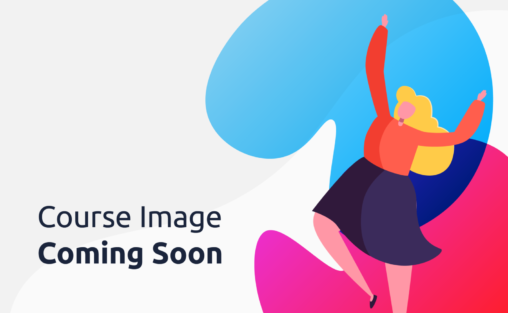 Interacting Or Interfering? Improving Interactions in the EY
Overview of the course
Raise achievement, without spoiling what children do best: playing and discovering the magic of life.
How interactions can be made:

more natural
more purposeful
more effective

Explore what you do during interactions rather than what you think you do
Unfortunately, this course isn't running at the moment. But, you can still run it in your school! Call 01790 755783 to find out more.
Share this with a colleague: