Sorry, this product cannot be purchased.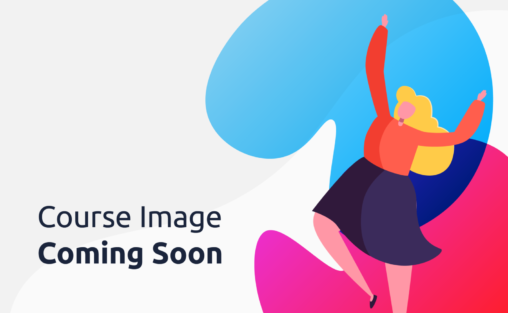 Non-test Years in Primary
Overview of the course
Evaluating success with the 'can do' thresholds across all years
Clarify:

what moderation now means
how it might be assessed
how it can be arranged

Troubleshoot your moderation issues with experts
Unfortunately, this course isn't running at the moment. But, you can still run it in your school! Call 01790 755783 to find out more.
Share this with a colleague: