Sorry, this product cannot be purchased.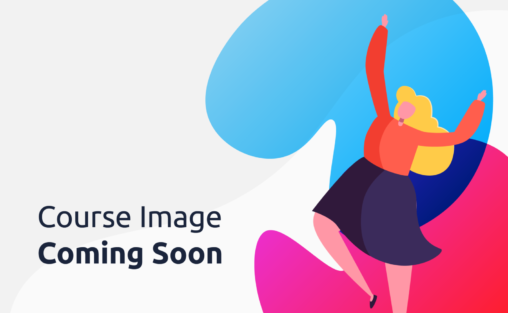 The Data Trap
Overview of the course
Practical ways to intelligently analyse and make sense of your data
Ensure that school leaders understand the data better than anyone else
Strategies for making better decisions with better data
Unfortunately, this course isn't running at the moment. But, you can still run it in your school! Call 01790 755783 to find out more.
Share this with a colleague: