Through his memoirs, one of the UK's foremost professors and international experts Andy Hargreaves tackles key issues holding back Social Mobility:
White working class- what have we learnt about working class educational inequality and mobility before and during Covid-19
Streaming, setting and labels​​​​​​​
The conservative nature of teachers
Anxiety and ADHD​​​​​​​ & Government policy
Explore the merits of THREE potential solutions and their implications for schools;
​​​​​ – Meritocracy
– New Aristocracy
– Economic Democracy
---
Click here to get Andy's new book – A Memoir of Education and Social Mobility
---
Bring this into your school
Get in touch with us today and we can start arranging a bespoke training day with you
---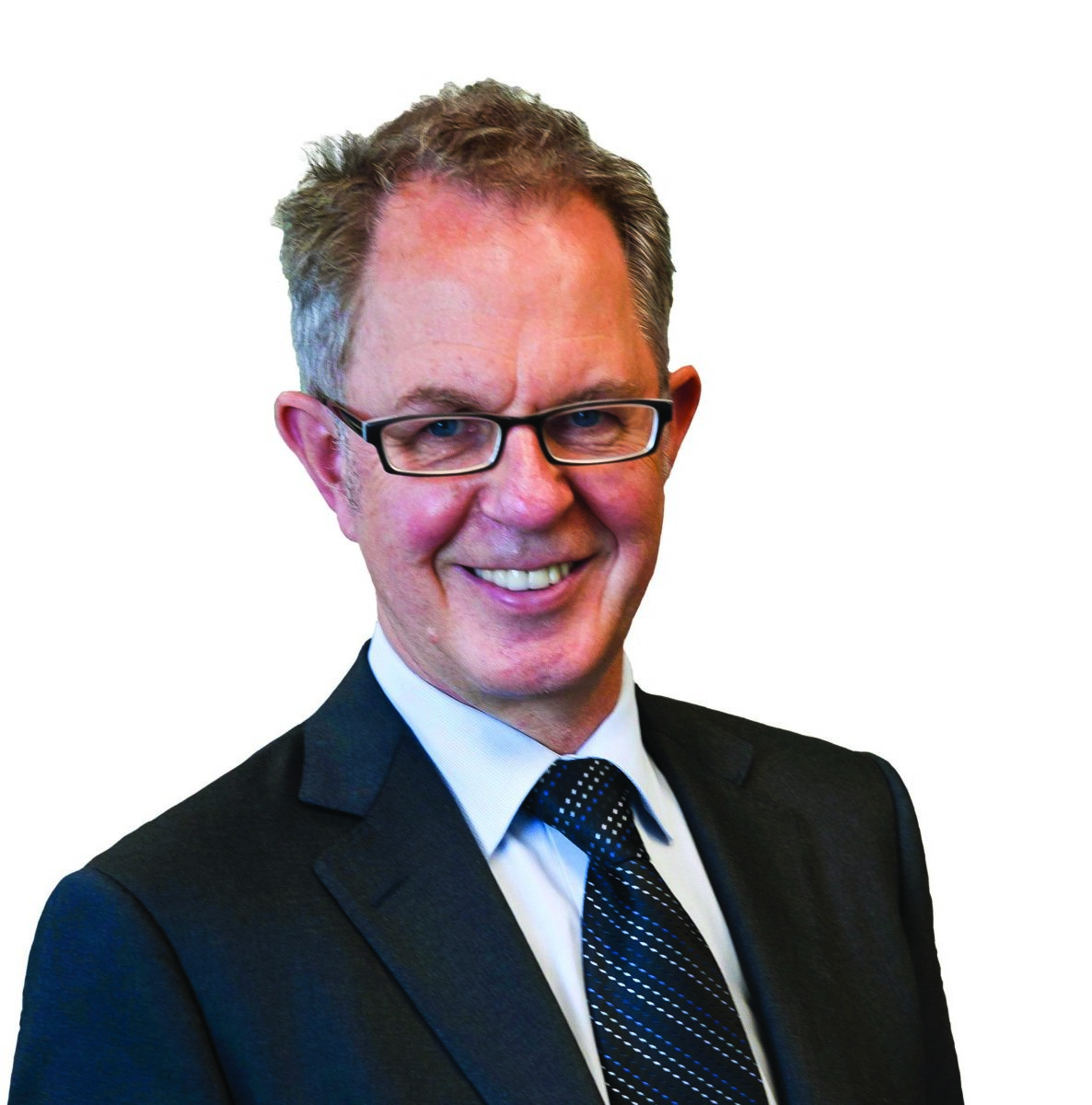 About Andy Hargreaves
Professor in Education at Boston College and the University of Ottawa, Andy serves as advisor to Nicola Sturgeon in Scotland. In 2014 he was ranked as one of the 10 most influential scholars on US education policy debate.  Andy has consulted with the OECD, the World Bank, governments, universities and teacher unions worldwide. Andy has multiple Outstanding Writing Awards for his 30 books – including the Robert Owen Award in Scotland for services to public education.
---
Take a look at some of the other webinars you can replay here