Michael Fullan and Stephen Cox discuss the impact of the Coronavirus on education and what we can do to make the difference that is needed in schools.
In this webinar (run on 9th July 2020), Michael Fullan and Stephen Cox unpicks the response and discuss learning and major lessons for schools and system leaders.
With 1.6bn pupils missing traditional schools, this has been the largest worldwide experiment ever run. Whilst some have survived, others have thrived.
Some of the key areas discussed in this webinar:
The roles and management of digital technology
Have we hit a ceiling in the current model?
The 3 phases of return
5 key issues facing all schools
---
---
Bring this into your school
Get in touch with us today and we can start arranging a bespoke training day with you
---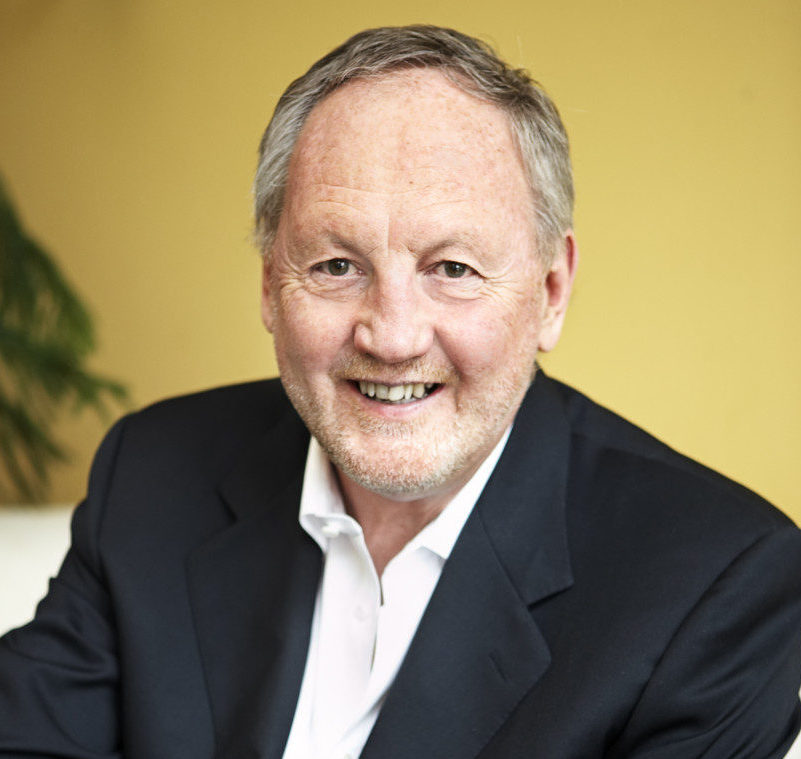 About Michael Fullan
Michael Fullan, OC is the former Dean of the Ontario Institute for Studies in Education, and Professor
Emeritus of the University of Toronto. He is co-leader of the New Pedagogies for Deep Learning global initiative. Recognized as a worldwide authority on educational reform, he advises policymakers and local leaders in helping to achieve the moral purpose of all childrenlearning.
Michael is a prolific, award-winning author whose books have been published in many languages. Several of his books have been named Book of the Year, including:
– Leading in a Culture of Change
– Breakthrough
– Change Wars (with Andy Hargreaves)
– Professional Capital (with Andy Hargreaves)
---
Take a look at some of the other webinars you can replay here