The three-sided coin
When a coin gets tossed and you make your call, three options are presented.
Heads – everything goes swimmingly well. Our diligent preparations hold, the learning loss is minimised, our track and trace prove effective, our emotions stay calm and normalness returns.
Tails – we perceive loss. Incidents break out, lockdown measures are re-enacted, the disengagement proves a real challenge, learning gaps open further and there is heightened sensitivity.
Or it lands on its side and we have to be prepared for either eventuality.
The new normal feels very much like we have landed on the side. A quick glance at any news bulletin shows new lockdowns across urban centres around the world. Instantly, we are catapulted back into the situation that has vexed our profession.
Hope for the best and prepare for the worst
To help you do this, we have teamed up with our esteemed colleague, Professor John Hattie to explore how to thrive when the worst comes to bite.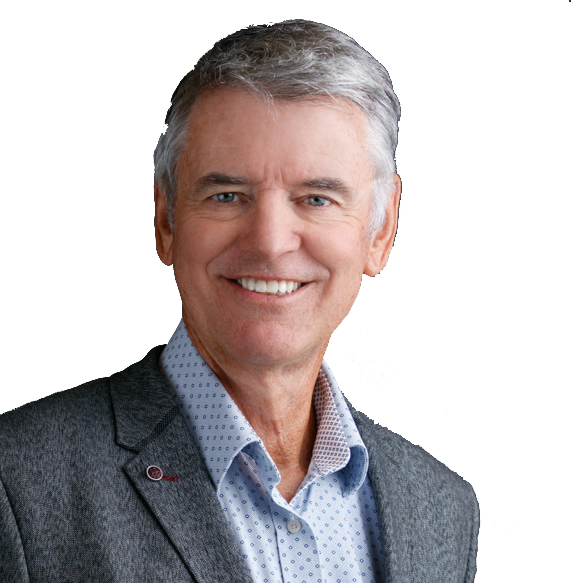 Professor John Hattie
An award-winning education researcher and best-selling author with nearly 30 years of experience of examining what works best in student learning and achievement.
Together, we have identified five areas of readiness based on what is proven to work and what is proven not to work.
The overwhelming message is optimal over busyness. In too many cases, the initial response ranged from panic or inertia, through to striving. Whilst all these are natural responses, the former is weak, and the latter is draining.
In most cases, teachers and leaders went on a steep learning curve, this is a fine testament to their dedication.
Where schools practiced collective efficacy and had a strong shared language of learning, the response was more optimal.

Bounce Back Land has been built to share the research and equip staff in readiness for a setback. It is based around research from similar disasters and gives you a baseline and solid research on what to do and how to train staff in their response. The programme consists of five modules for fast recovery:
Best use of school time – How to restructure the day to maximise learning
Optimising learning at home – Getting the environment right, so all learners can thrive
Parents role – What parents can and should do and how to communicate this
Homework – How to alleviate 'learning loss' and build deliberate practice
Teacher skills – Key transferable skills that work at distance
Assess Preparedness
To make your life easier, we have built-in a pre-test. This way, you can know the staff's understanding and perception across these key areas.
The programme then mobilises them through the unique navigation system to fill only those gaps.
You will quickly build an evidence-based picture of what further readiness is needed. Even better, the CPD to support staff development and handy hints are all included.
FREE!
And best of all its completely free. Sign up now and be prepared no matter which side the coin falls.
*one free copy per school
Bounce Back Land is built on the new Osiris Digital platform. For a free demo and see how it could be a solution to CPD needs across your school call 0808 160 5 160.